PERSONAL TRAINING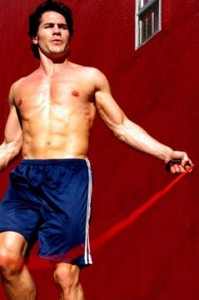 Sonki has spent several years learning and practicing various training methods throughout his life and has learned that the best way to train people is to focus on total fitness, make getting in shape fun, and keep it time-efficient. What you can expect from our training sessions are results, fun, and the biggest bang for your time. Our training methodology includes strength training, aerobic exercises, circuit training, agility drills, sprints, martial arts, flexibility improvement, and even some fun games.
Most of our training sessions are conducted outside to take advantage of the beautiful outdoors, but we are also available to train at gyms and homes. We work with all ages and levels, and customize a program for each client based on her goals, fitness level, and lifestyle. Within the training process, we not only help each client reach his potential but also teach mental toughness to learn to push the limits and make fitness a lifelong habit.
Cost for personal training with Sonki:
1 session = $120
2 – 9 sessions = $110 ea
10 or more sessions = $100 ea
Cost for personal training with a Sonki Fitness trainer is $60 – 80, depending on the instructor. Please contact us for specific rates.