Boot Camp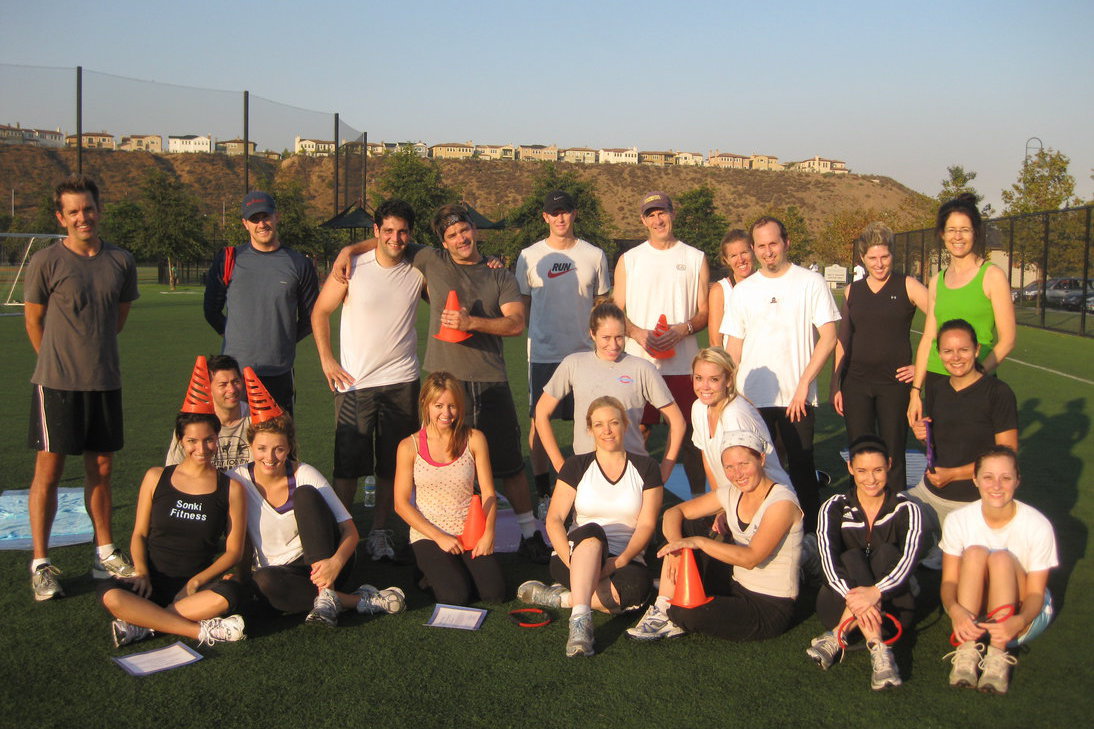 SONKI FITNESS BOOT CAMP is an outdoor fitness training program designed to condition the entire body and mind. It's a boot camp style training that uses a fun, positive approach (no yelling or screaming) and designed for all levels.
Fitness Vacation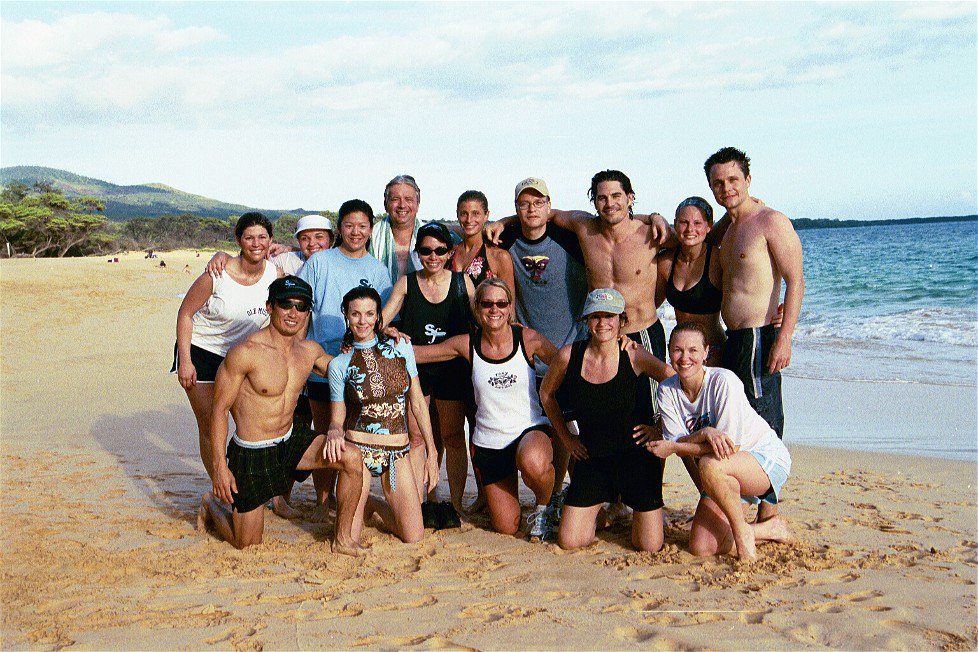 OAHU, FIJI, & MAUI. Featured in Men's Health as a top trip in the world "that will change your life!" Named top trip by MSN, CBS WATCH, Greatist, Fitbie, & Yahoo Voices. ***EARLY BIRD SPECIAL: Sign up and pay in full by Dec 25 and get $250 off!***
SF All Star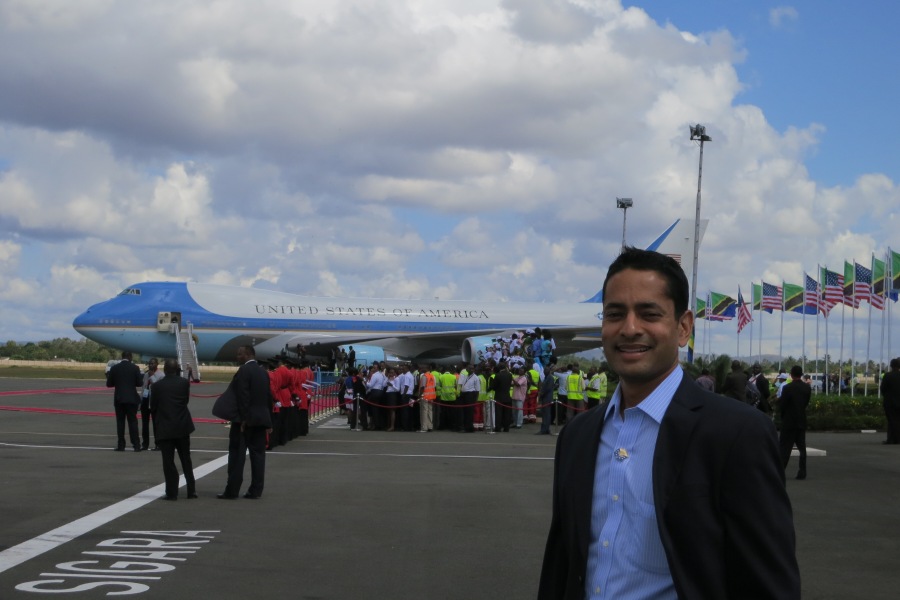 ANUJ GUPTA: "In early 2016, my wife signed me up for Sonki Fitness without checking with me, and I'm so glad she did. Through Sonki, I've found the discipline, motivation, and enthusiasm to get fit and stay that way!"
Our Mission
Sonki Fitness is a premier fitness company with one basic goal in mind: to get you in the best shape of your life, for life! Our philosophy is that fitness should be a lifelong journey, not a short sprint. We not only strive to get you in the best shape of your life in optimal time but also help you make fitness a lifelong habit. We do this through world class instructions, positive reinforcement, mental training, and safe, effective, and fun exercises. We provide complete fitness programs for all ages and levels. Services include boot camp, personal, group, and corporate training, and fitness vacations. We are based in Santa Monica, CA, and provide services throughout the Los Angeles area.
Meet the Founder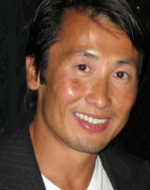 Sonki is a celebrity trainer and the Founder/CEO of Sonki Fitness. He has over 26 years of fitness and sports experience and has been hailed as "the most all-around physically fit person in the world" by the press. He got an early start in fitness as a star athlete in school and top fitness graduate from West Point. He then went on to serve in the US Army as an Intelligence Officer and Master Fitness Trainer, leading and training soldiers to be in top shape for combat. While in the Army, he learned the importance of leading others through inspiration and motivation versus intimidation, which has been his training philosophy ever since. After serving in the Army and then the corporate world, he decided to pursue his lifelong passion for fitness and helping others by starting Sonki Fitness in 2002. Learning firsthand from his Korean father who is a protestant pastor, Sonki created his company based on honor, integrity, and a genuine passion for helping people. He firmly believes there's no shortcut to success in fitness and therefore focuses his training on making fitness a lifelong habit and having fun doing it.