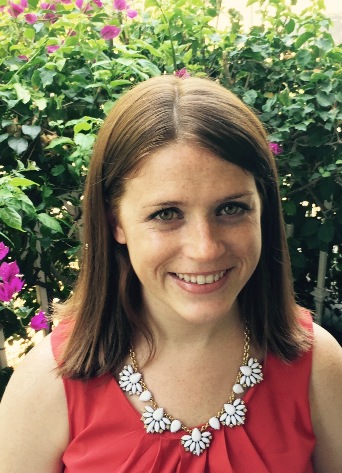 AGE: 31
PROFESSION: Human Resources
HOMETOWN: Lancaster, PA
COLLEGE: New York University (Undergrad) and Loyola Law School (Grad)
FAVORITE FOOD: Lobster, sushi, and french fries.
FAVORITE PLACE VISITED: New Zealand and Thailand
PLACE YOU WANT TO VISIT: Japan
HOBBIES: Hiking with my husband and pug, baking, and boot camp!
BACKGROUND: I initially joined Sonki Fitness as a way to get in shape for my wedding five years ago, but it has become an essential part of my workout routine. In high school I was very active, playing four sports (field hockey, basketball, softball, and lacrosse). In college and beyond I went to the gym a few times a week, but I never saw results doing a self workout. After I joined Sonki Fitness, I finally saw big changes in my fitness and overall strength, and I was pushing myself harder than I ever could on my own.
What is your current exercise routine? Sonki Fitness boot camp two days a week, spinning two days a week, and hiking on the weekends.
What is your motivation to stay in shape? When I am in shape and active, I am happier and have more energy.
What is your greatest challenge to staying in shape? Consistency. Once I fall out of my routine, I find it much harder to stay active and in shape. Sonki Fitness boot camp helps keep me on track and accountable!
What is your key to success? Keeping on a fitness routine and finding motivators to push myself harder. My brother recently ran the Boston Marathon in two hours, 50 minutes (a consistent 6:30 pace), and his success (along with my trainer Eve's encouragement) motivated me to run my fastest mile ever (6:37) in that week's fitness assessment.
What do you like about Sonki Fitness Boot Camp and how has it affected your life? In addition to keeping me in my best shape, I enjoy the camaraderie of a group fitness class that meets regularly. I have made many lasting friendships through Sonki Fitness, and my friends help keep me accountable at boot camp! Also, since I hail from the East Coast, I really appreciate working out outside year-round!
What advice would you give to others about fitness? Find a workout that you love, and make it part of your routine. When you enjoy the workout, you will see results!